A Visual Learning Platform
Transforming forgettable facts into memorable pictures and characters.Covering important topics with visual mnemonics and need-to-know facts
Shop Books From Website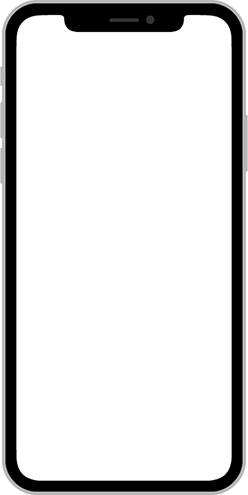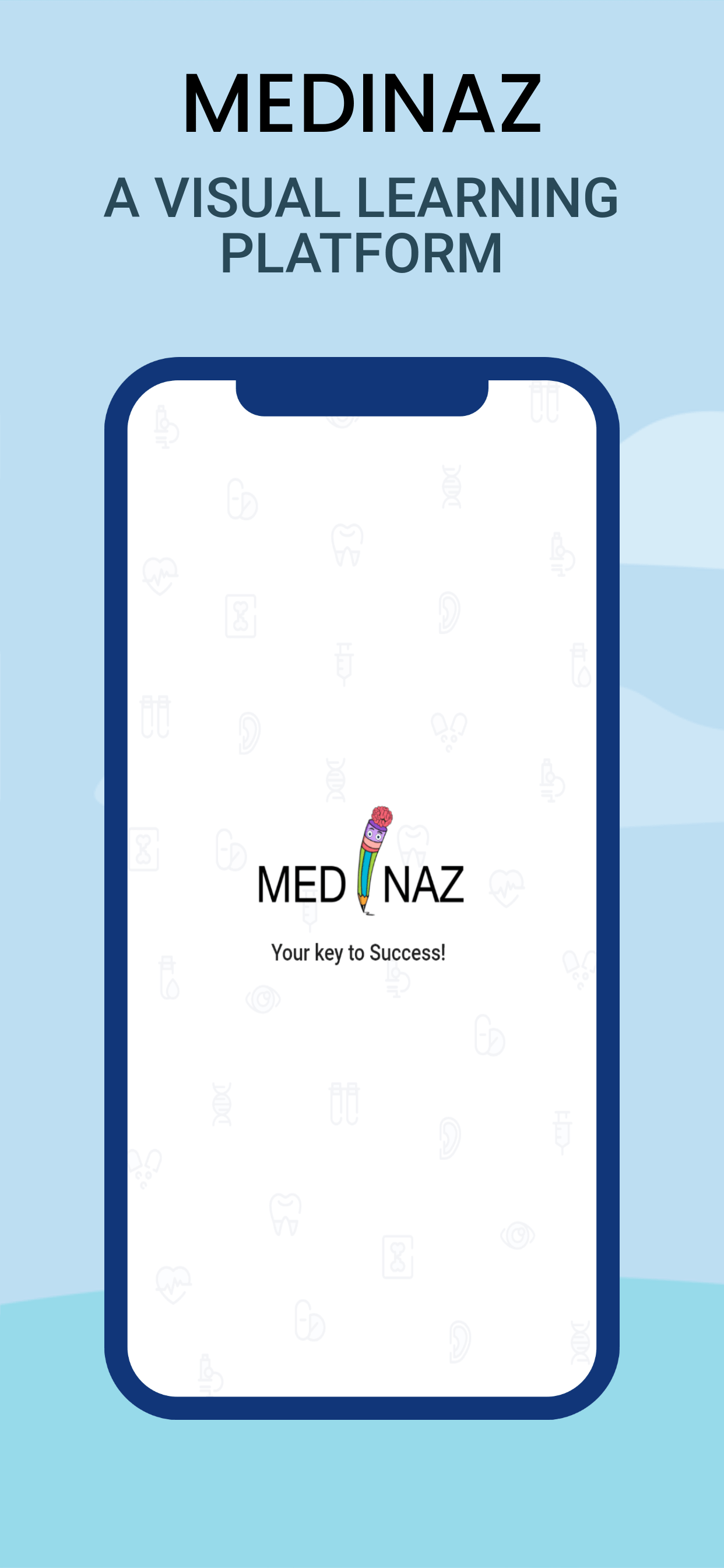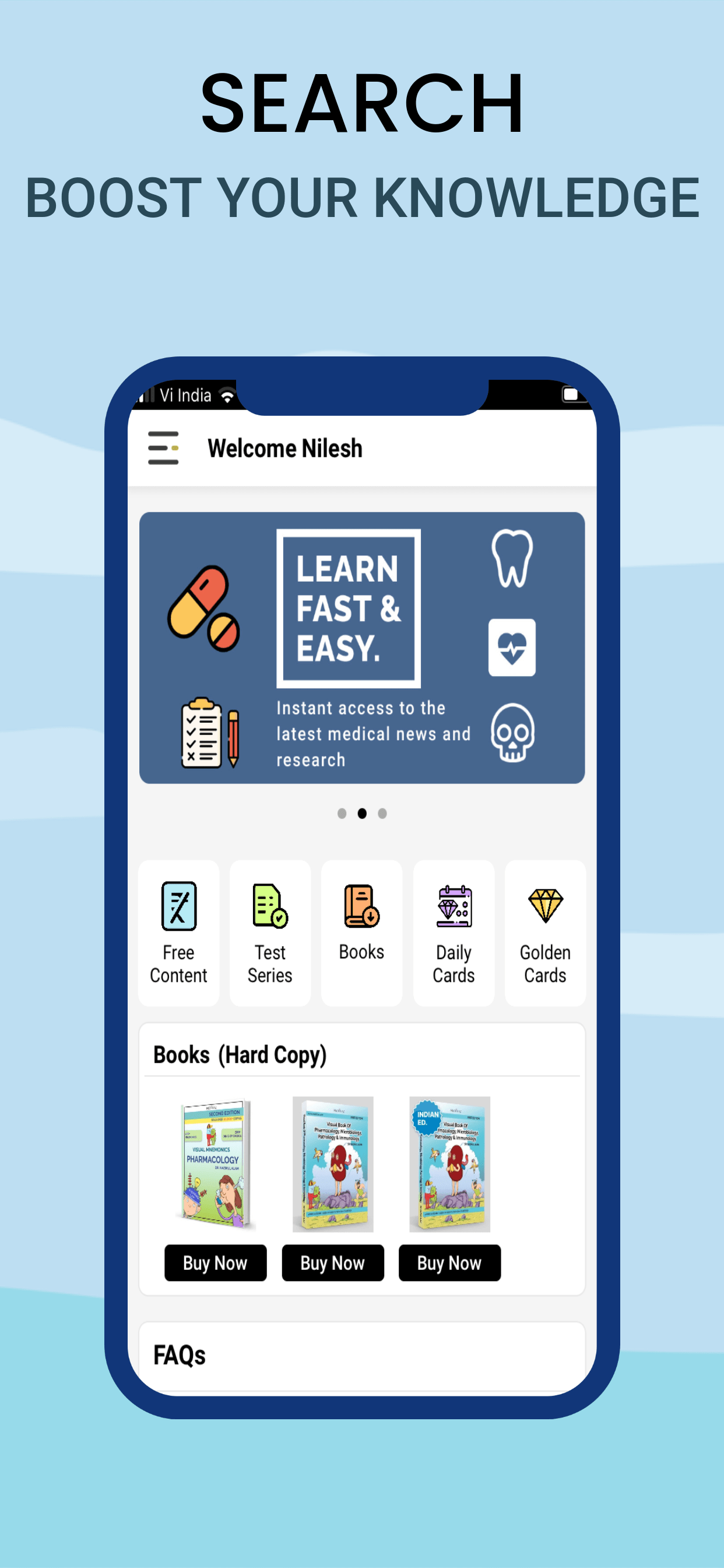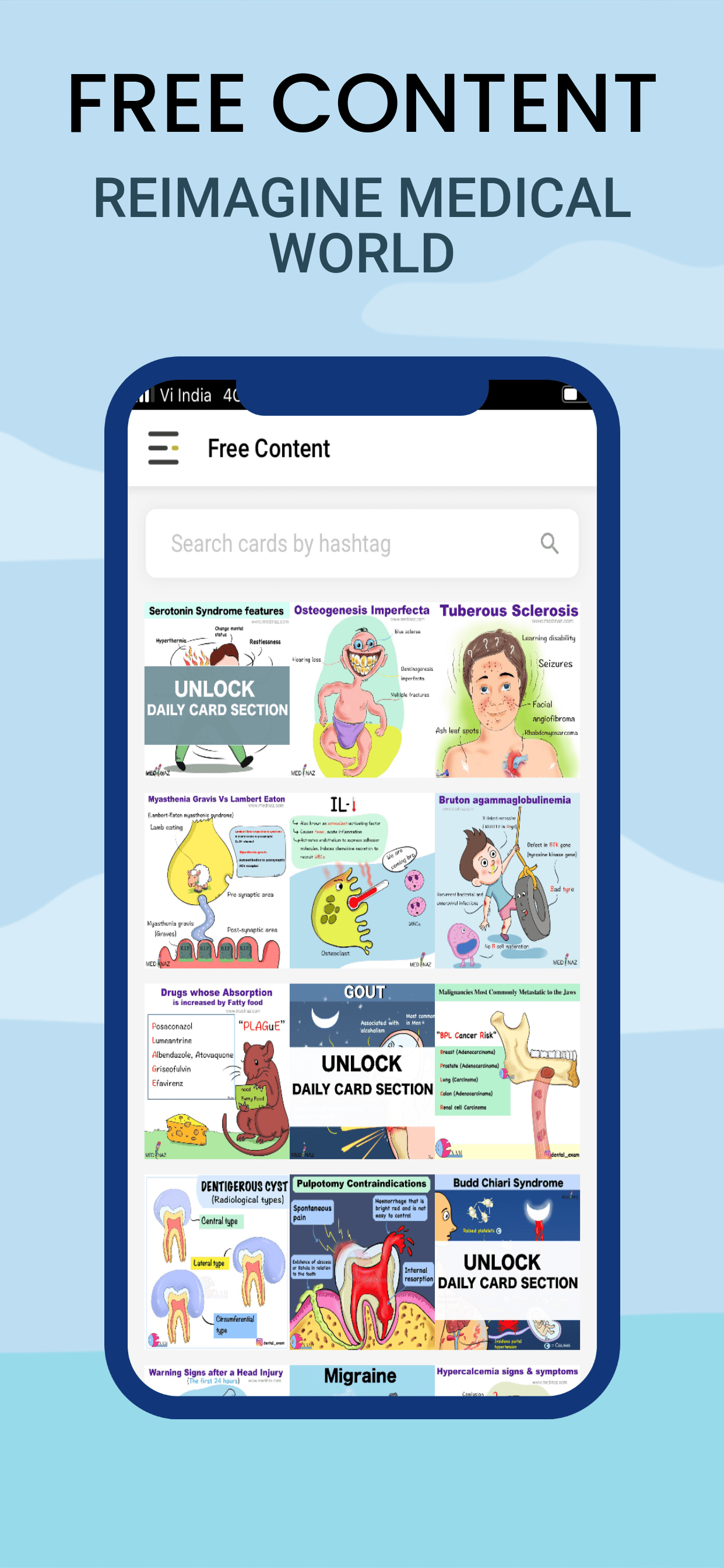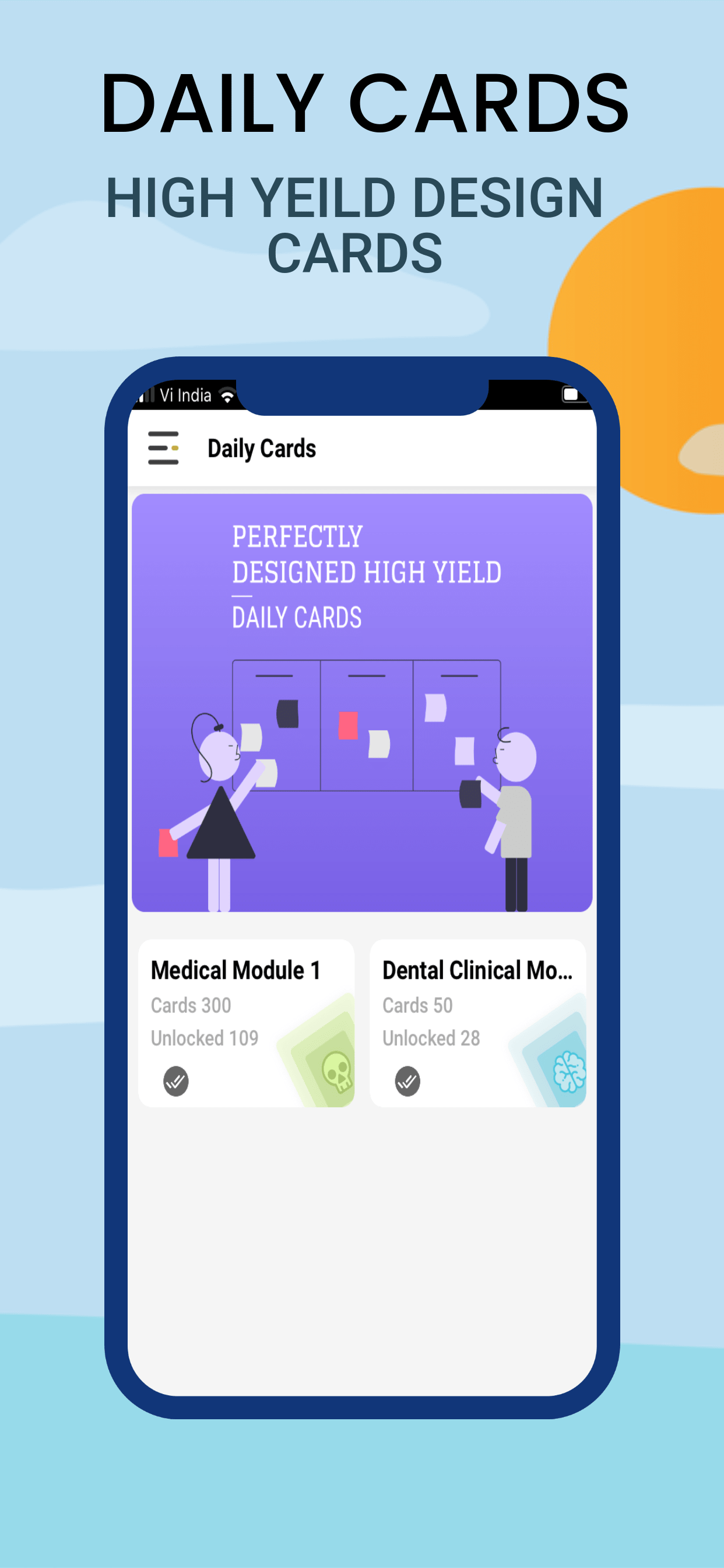 900k+ Students Trust Us
Medinaz visual contents are better than flashcards and helpful learning tool for thousands of the most difficult to remember and most frequently tested topics, board exam prep and more.
This app enables everyone to learn the fun way. I have always been a stickler for "understanding while learning" and this app is perfect for ppl with similar expectations/mindset!!
The only medical app which teaches difficult concepts in fun and efficient way! Loving all your cards and so very excited for Golden cards to launch. If you're in any way related to Medicine or Dentistry, YOU CANNOT MISS THIS. The content is gold. Wishing all the best to creators of this app for further advancements!
This app is designed perfectly to help medical students. The free content section is so good, it feels like you're scrolling social media while learning so much! Would highly recommend this app, along with it's paid content - it's worth every penny. I purchased the book 'Foramina & Canals', and honestly, the illustrations and mnemonics are super helpful in remembering these complex chapters. Download it to experience a beautiful new way to study.
Creativity at it's best!!! One of the best medical app available in the market. Free content is really good but trust me the premium content is even better.Very helpful for remembering all the key points. I will highly recommend it for all the competitive exams. Absolute value for money.
Get The App Now !
We draw and connect the complexity of science and medicine into art. We have attempted to simplify difficult topics, and make it visually attractive and error free. Our hard work pays off if you find our books and ideas helpful for your medical career.
Faq's
Medinaz your key to success.